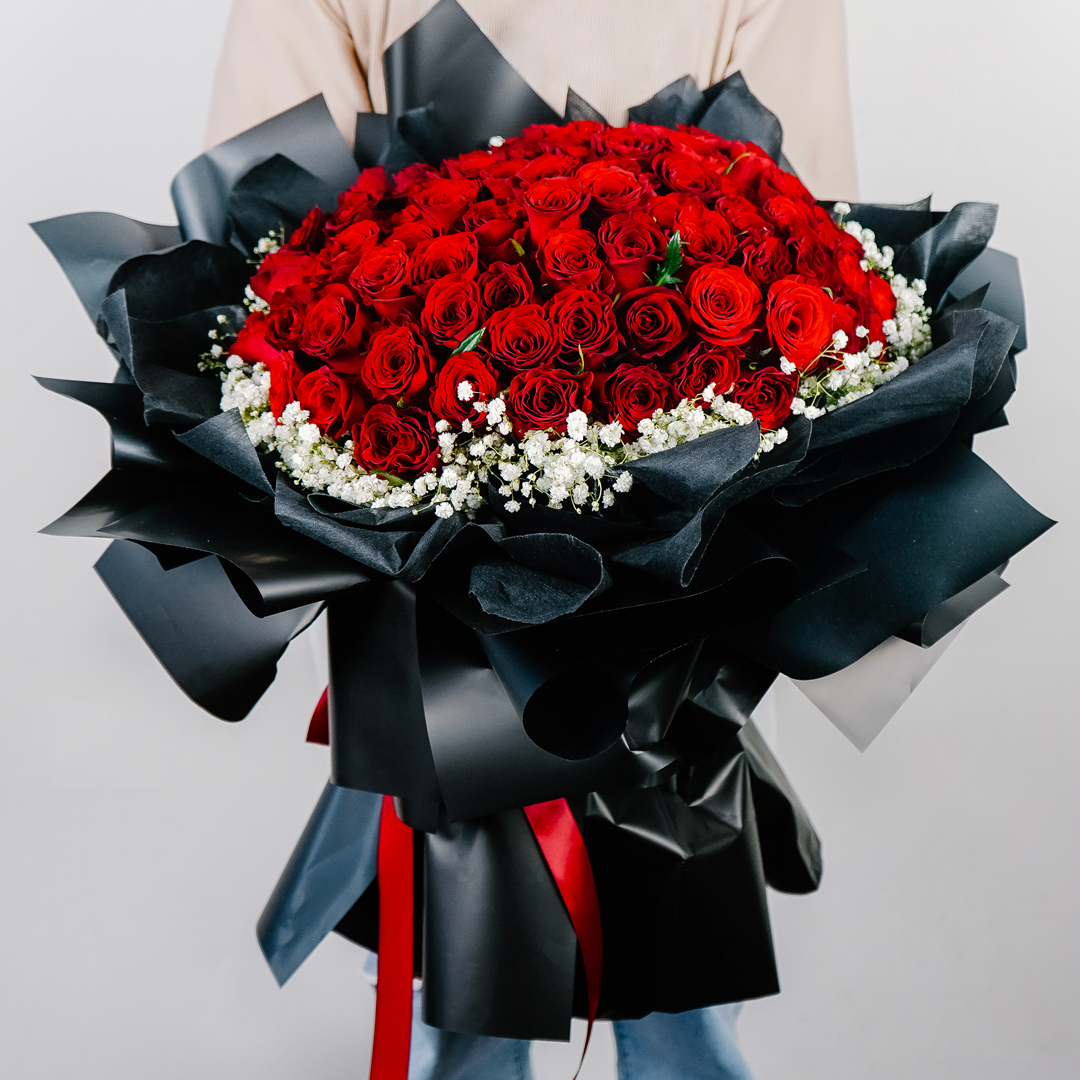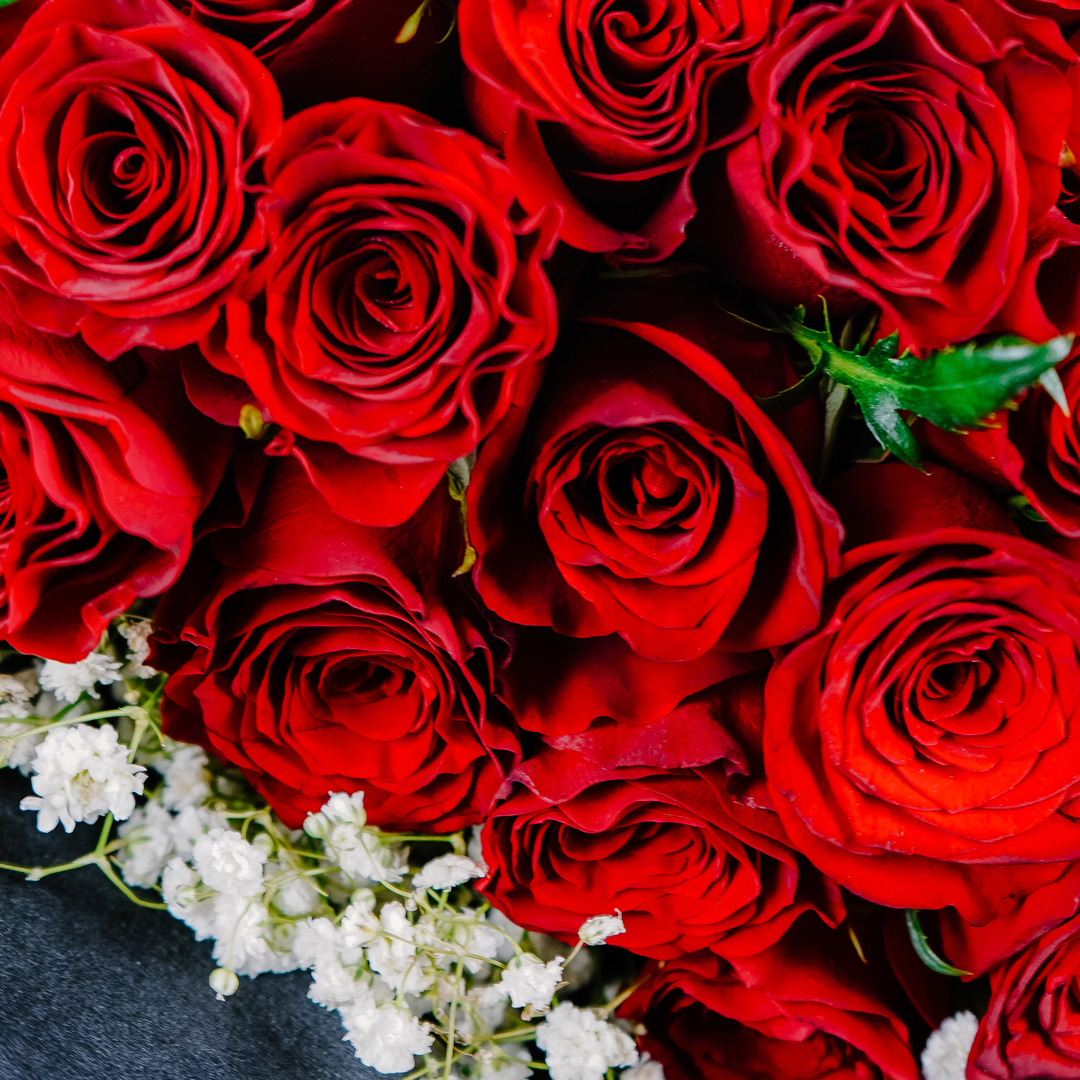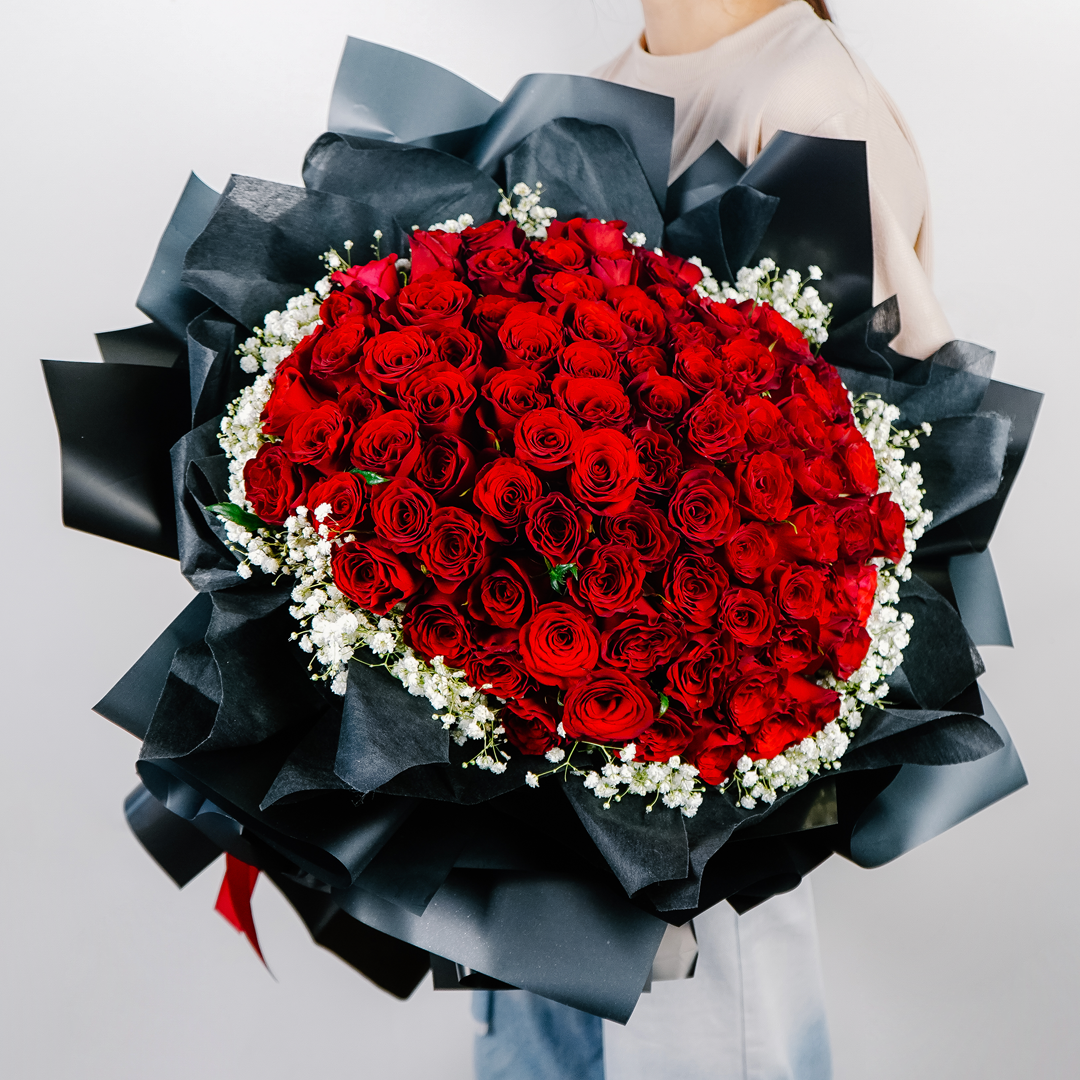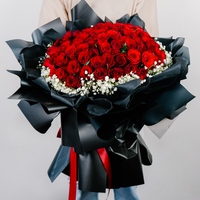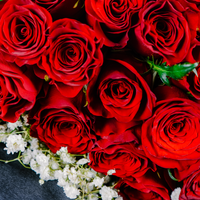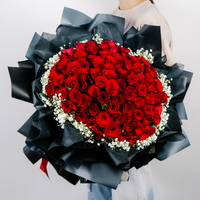 Take our breathtaking larger than life 99 Roses Bouquet, 'Eternal Embrace', as a promise of giving your full whole heart to your special and beloved person. We hope they're ready to be swimming in a sea of endless affection coming from you! Side note: Bouquet might cause the recipient to be overwhelmed with truest love.
Flower Types: 99 Roses, Baby Breath.
All of our flowers are subject to availability. As with all natural products, the flowers may vary slightly in color.