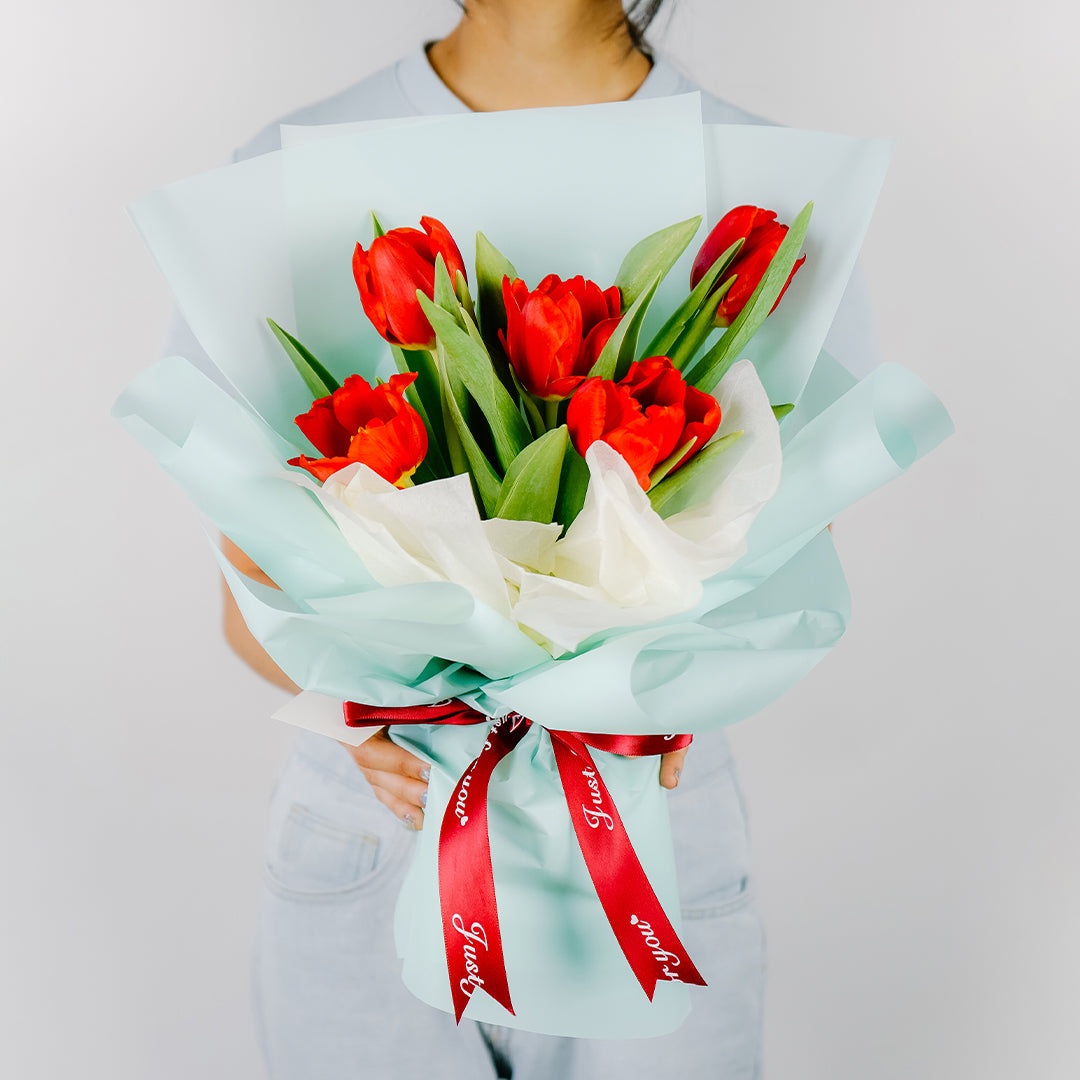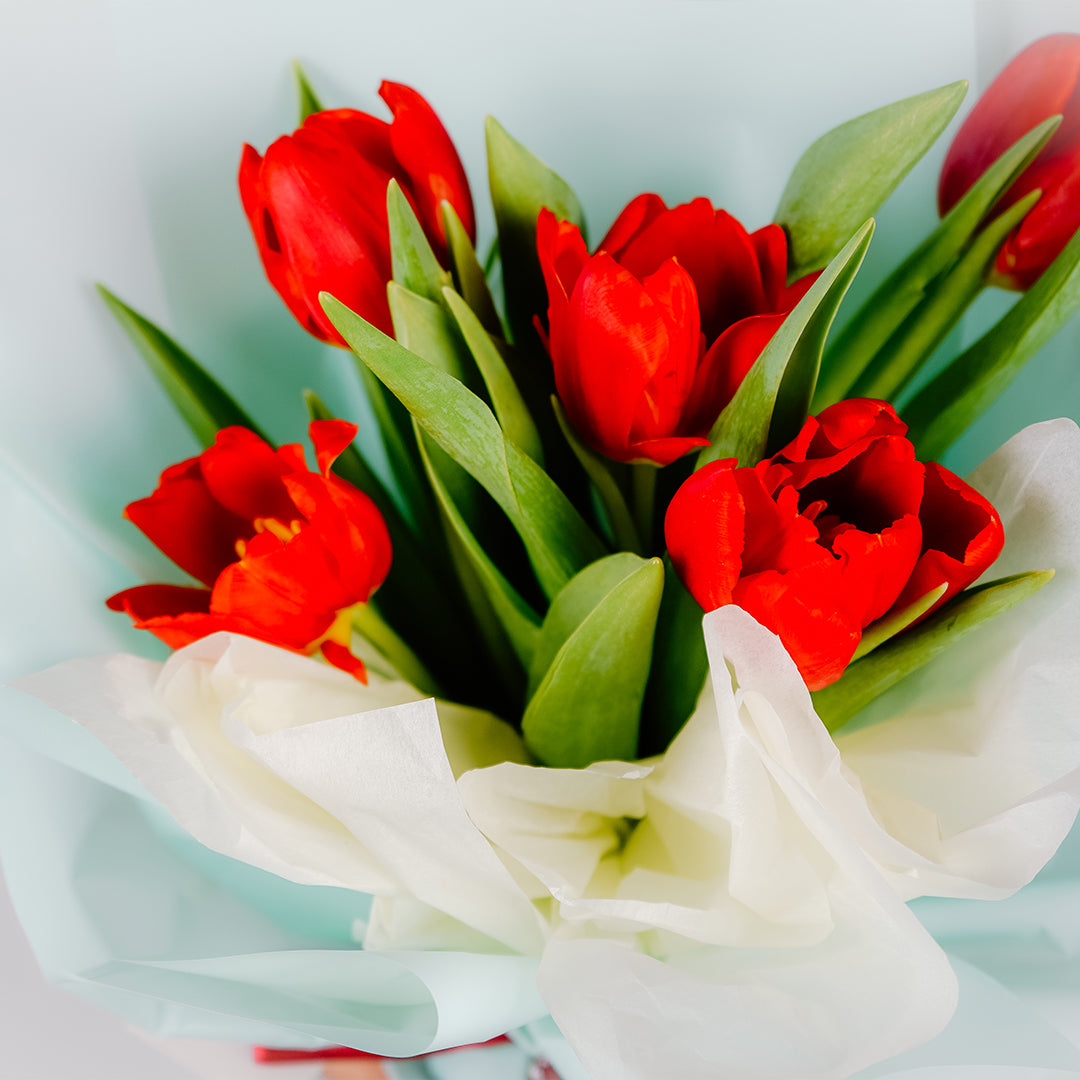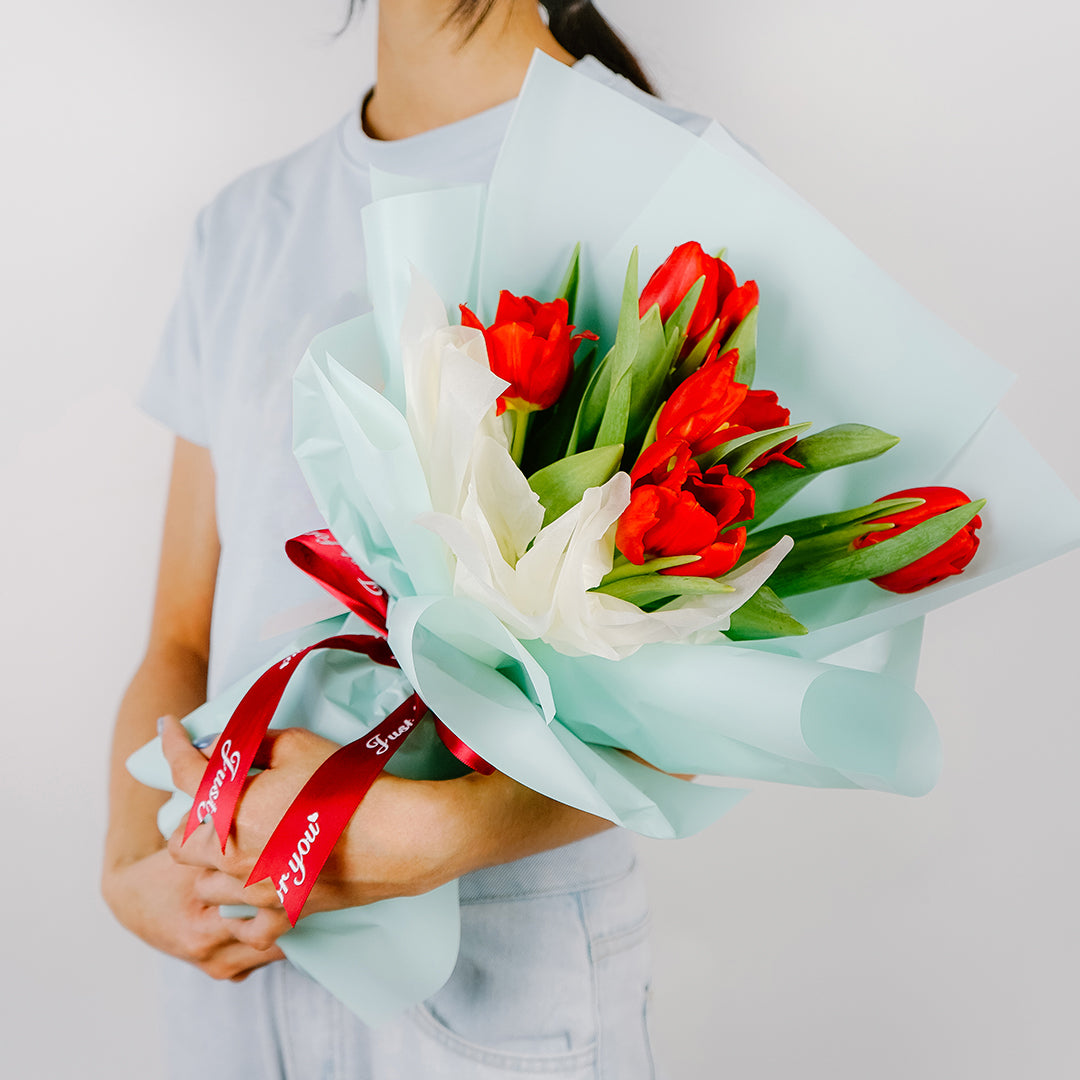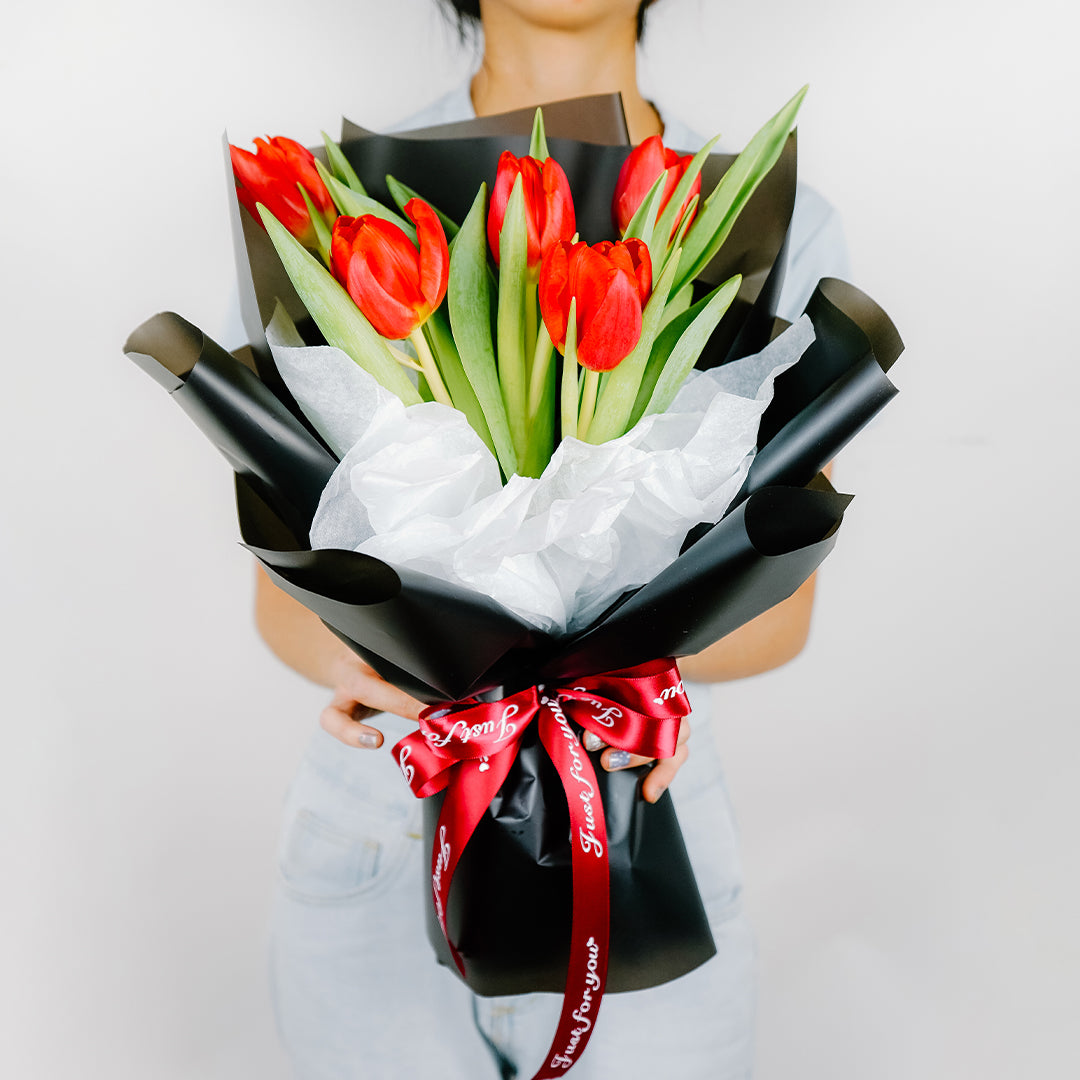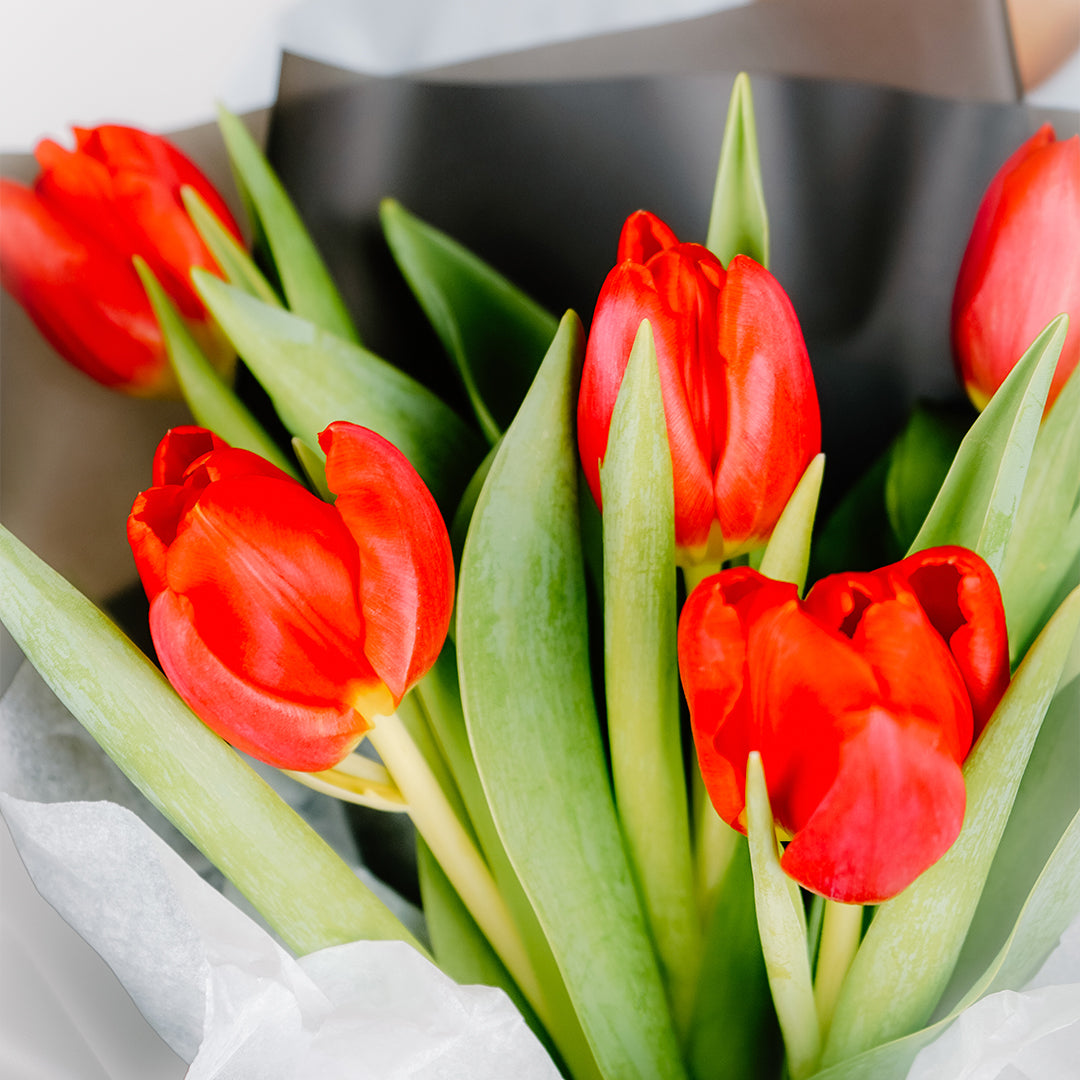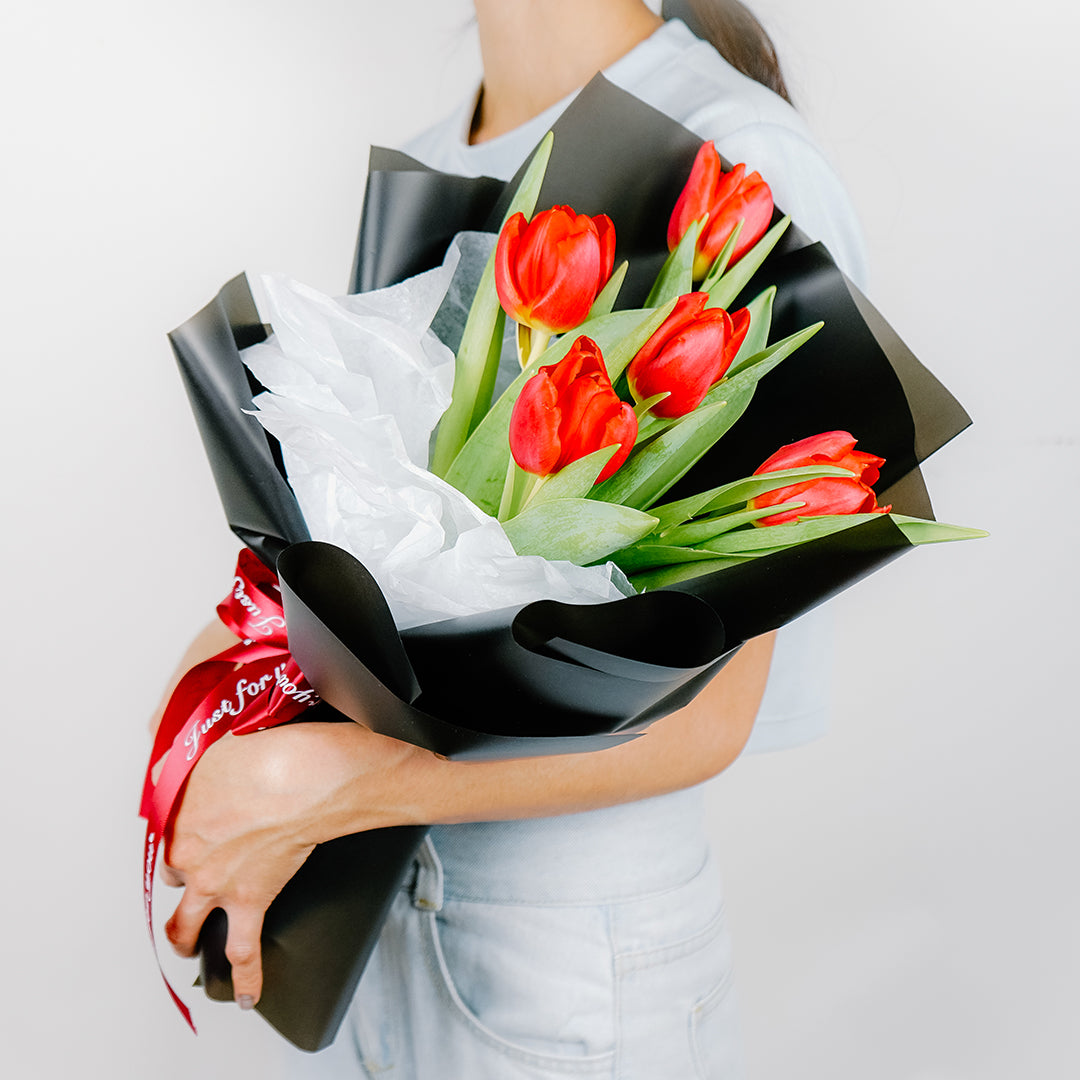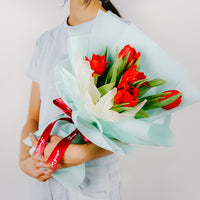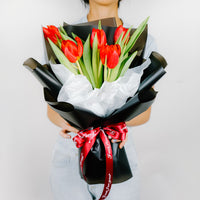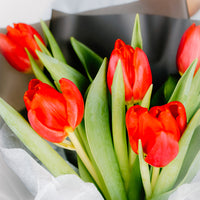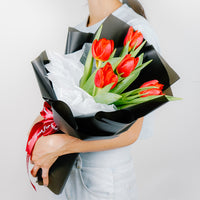 Over time Tulips have come to symbolise what true, everlasting love should look like in life making it ideal if you want to express your deep affection for a partner or family member when words may fall short.
Flower Types: Red Tulips.

All of our flowers are subject to availability. As with all natural products, the flowers may vary slightly in color.